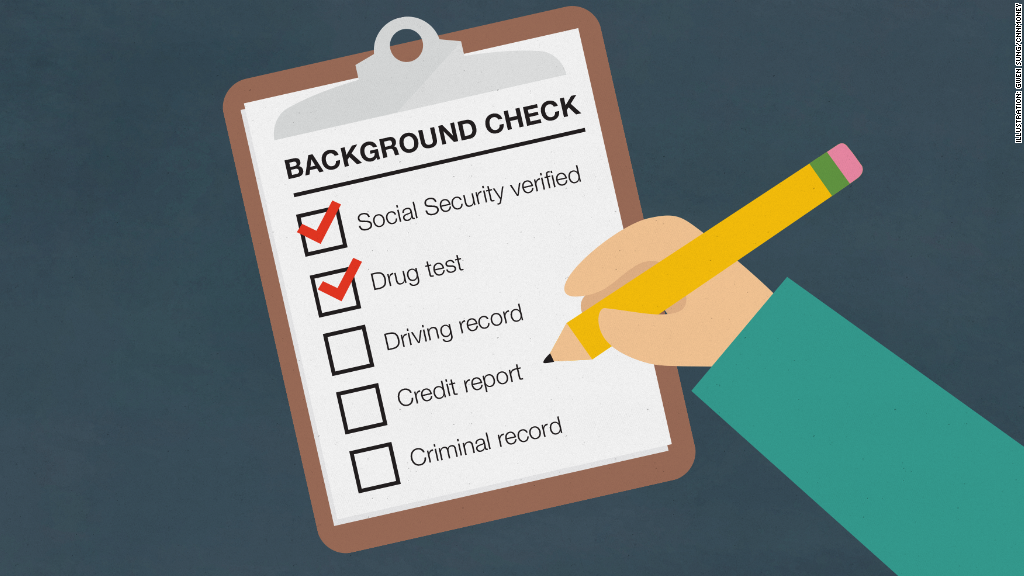 Background screening is fast becoming standard practice in various industries countrywide and worldwide in order to mitigate risks by performing key background checks.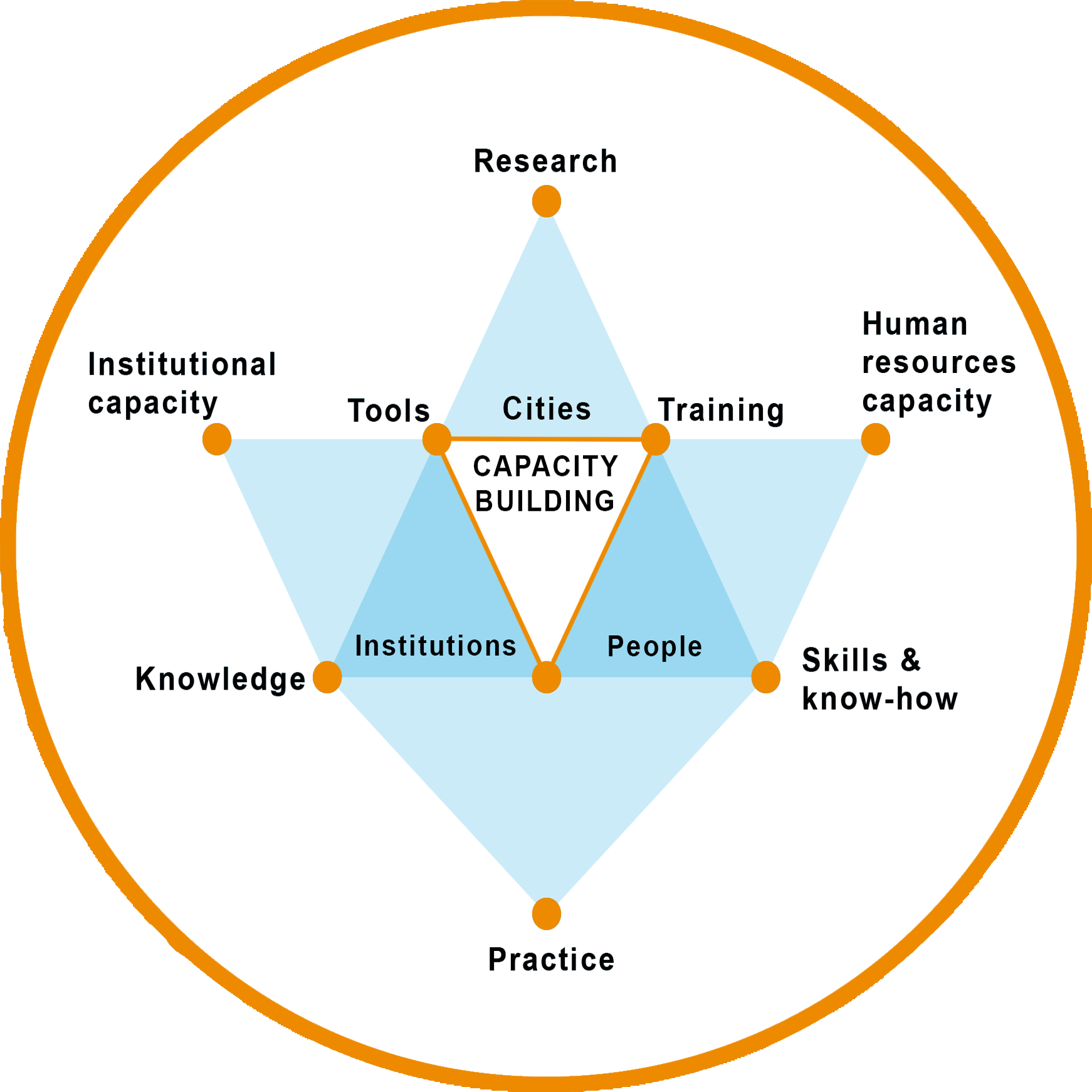 The expertise required and the need for a successful and sustainable development informs our focus on offering reliable trainings that are tailored to customer's requirements.
Customer Service Training And Consultancy
Every interaction a company has with a customer or a potential customer can affect the business' bottom line. Customer Service is what separates companies that thrive from those that fail and we offer quality customer service training programs.
This is a skills addition training for motor vehicle drivers that goes beyond mastery of the rules of the road and the basic mechanics of driving. Its aim is to equip the driver with necessary knowledge and skills to reduce the risk of collision by anticipating dangerous situations, despite adverse conditions or the mistakes of others.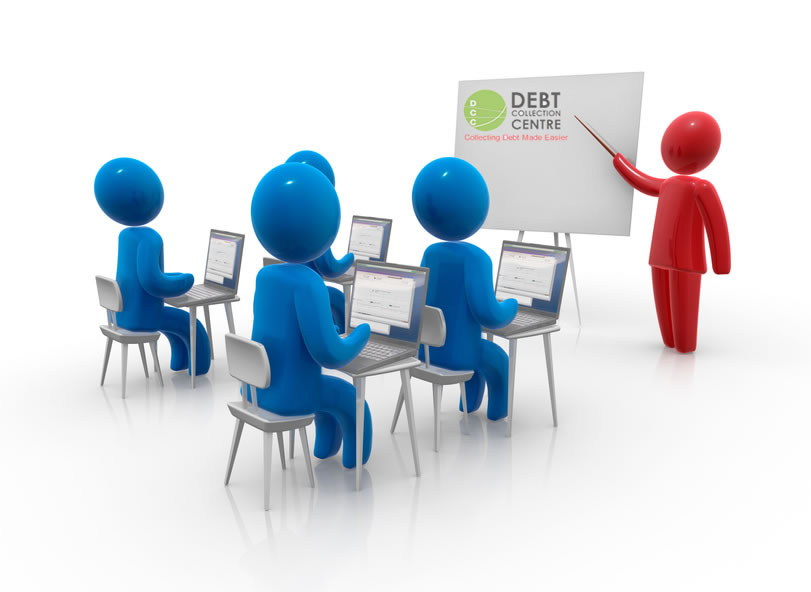 Debt management involves establishing and executing a strategy for managing a debt so as to raise the required amount of funding, achieve its risk and cost objective set by the organization. We train employees on how to successfully succeed in debt collection and credit management.
We conduct indoor sessions whereby we use icebreakers to break the bond between the team members. We also conduct a pre team building questionnaire whereby we provide questions to each team member to fill them without indicating their names on them. This questionnaire enable us come up with the objective for the team building.
Need Help With any of our Solutions? We Are Experts!